Description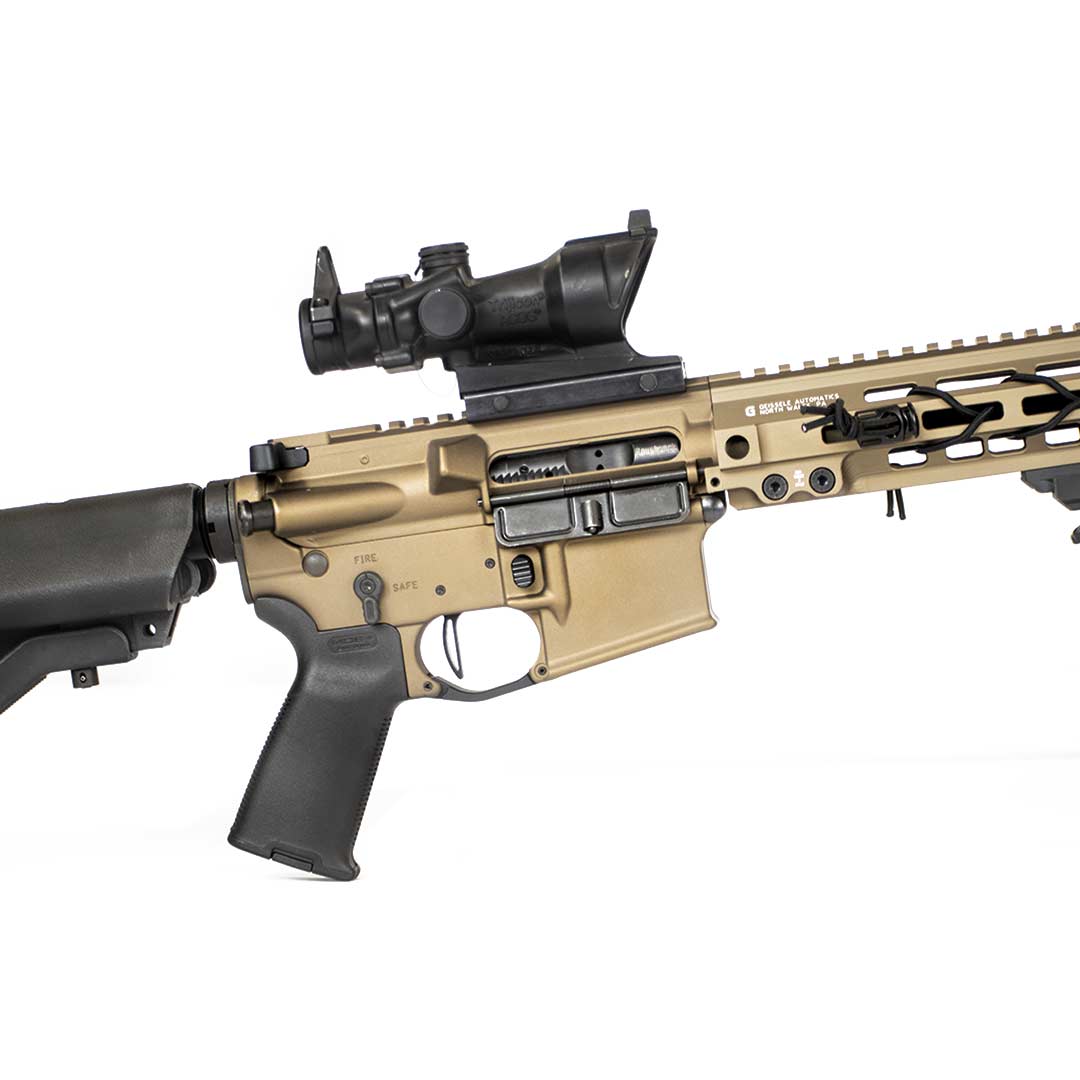 LIMITED LIFETIME WARRANTY
Smooth action, smooth shooting, and supreme accuracy.
M16 Bolt Carrier Group
B5 Systems Buttstock
Troy Sights
Lower and upper receiver are thoroughly checked and fitted for a perfect match, guaranteeing no loose parts and a tight, sturdy rifle.
CMC 3.5 lb Trigger
Battle Arms Development ambidextrous safety selector.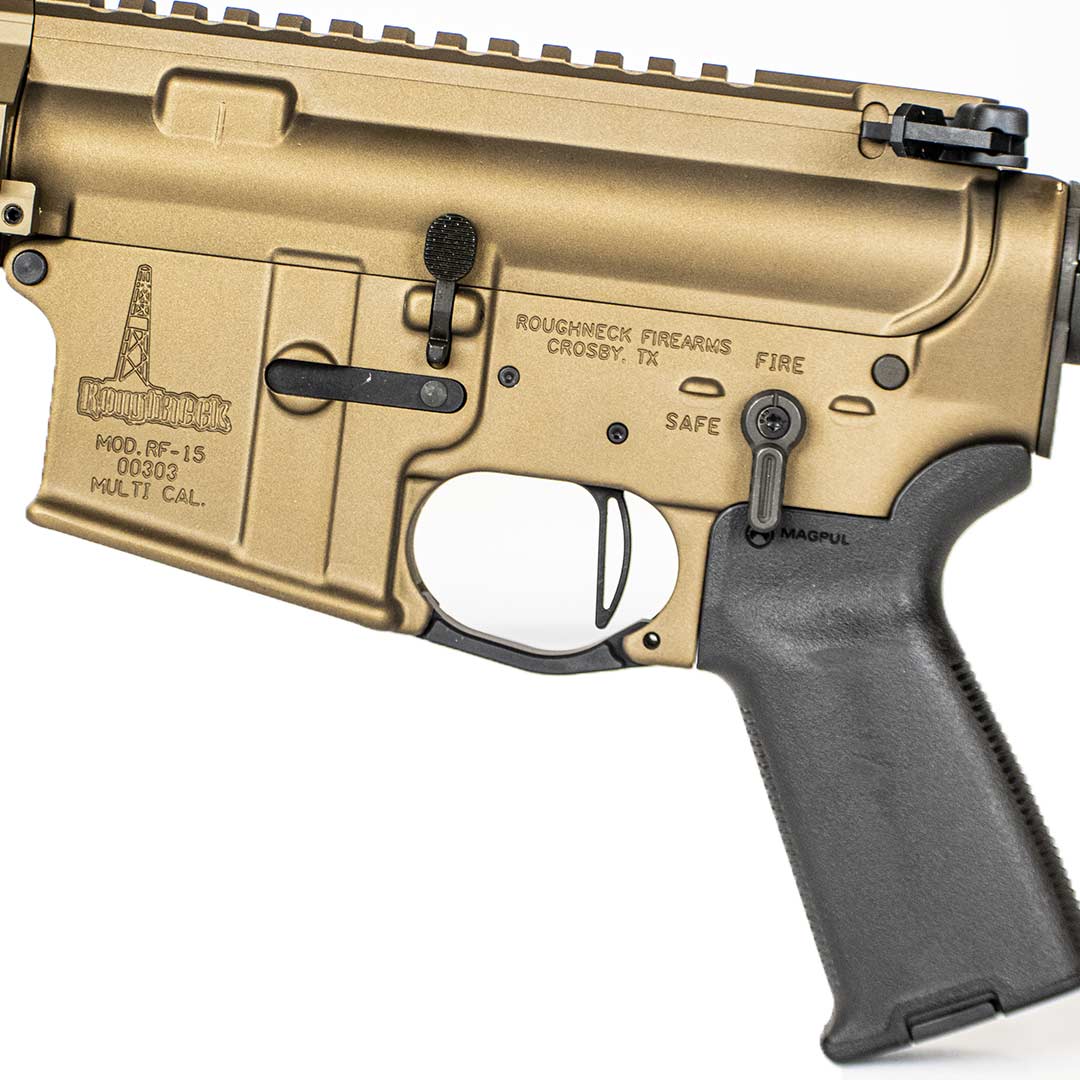 Cerakoted Ceramic Finish in Four Colors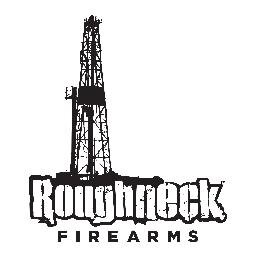 Choose a 14.7" barrel with a pinned and welded muzzle device, or a 16" Match grade barrel
15" Midwest Keymod Rail
Every barrel is hand lapped before shipment.
Pinned gas block for extra durability.
Custom-cut hard case from Patriot Cases
6 magazines
Gun sling
Complete FrogLube system
MSClean Cleaning Kit
T-Shirt
Target from the barrel break-in process for proof of accuracy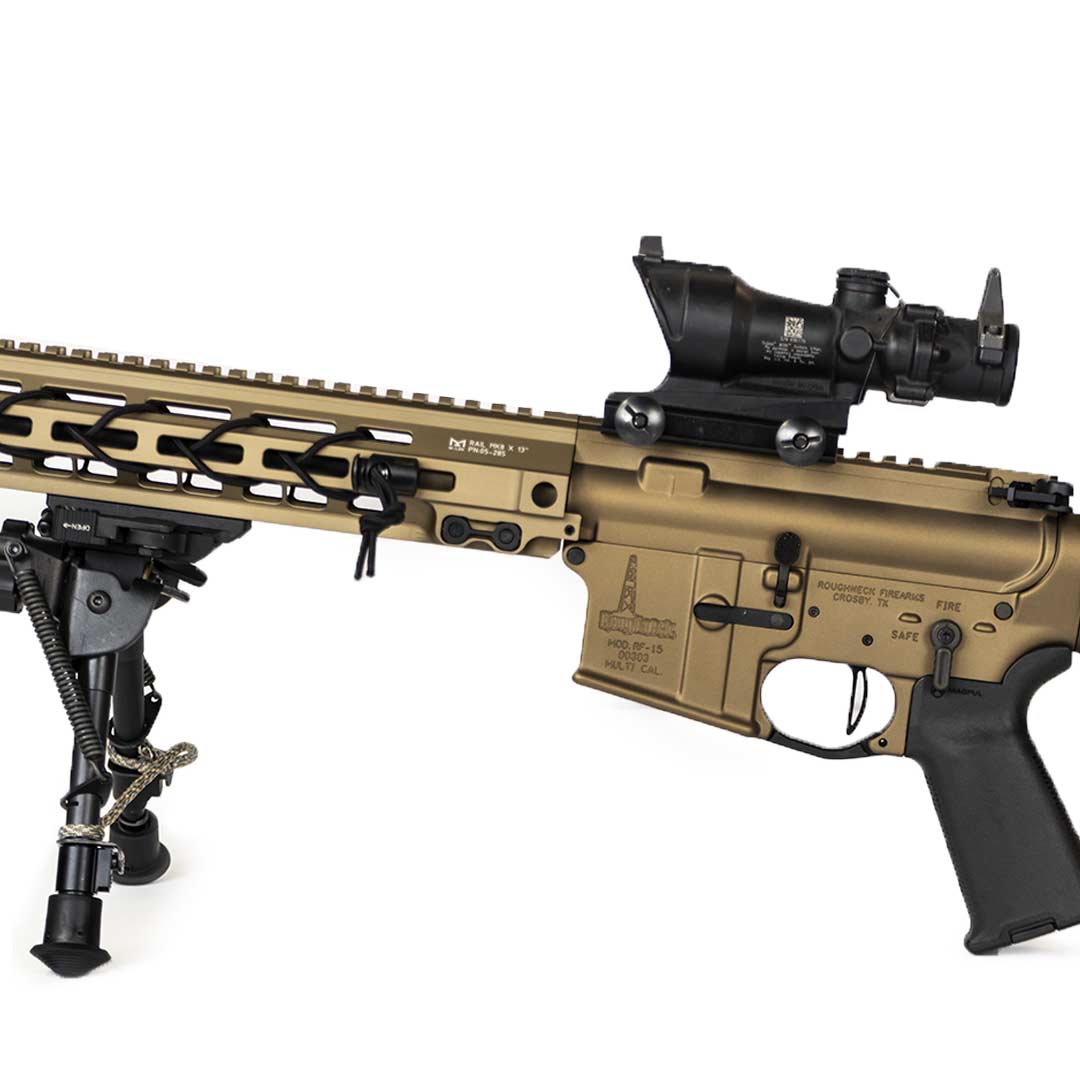 The Roughneck 15 is a lightweight rifle that will alter your entire experience from buying to shooting. Customize your own creation to make the perfect fit for you. Start by picking your color from OD Green, Flat Dark Earth (FDE), Black, or Roughneck Gray. Choose from a pinned muzzle brake to limit and redirect recoil without compromising the accuracy or a 16" match grade, high precision barrel for your Roughneck 15. A 16" mid length barrel allows for the best of both worlds; increased accuracy and substantial pressure for prime acceleration of ammo as well as a convenient size to maneuver in smaller areas while hunting or protecting your home. Secure your mounting accessories with ease and quickness with the 15″ Midwest Keymod Rail. The Midwest Keymod leaves no room for error and locks you in place to ensure the perfect, precise shot. To lock in the quickest and most efficient shot, your Roughneck 15 will come with your M16 BCG. Your M16 bolt carrier group will give you a tactical advantage in your shooting as well as increases resistance to corrosion and helps resist any wear and tear. Make sure you have the top of the line features with the 3.5 lb CMC trigger. This lightweight trigger is designed to give a clean, smooth action without the build up prior to release. Enjoy the Battle Arms Development ambidextrous safety selector for its features of being universal for all users. This professional safety selector will give you less worry and more confidence in your Roughneck 15 by being ready but only when you are. The simple crafting and angled butt stock make a quick and consistent placement with the B5 Systems Buttstock. When throwing a gun to your shoulder, you want to reach the right position the first and every single time. Your Roughneck 15 will come with top grade Troy sights that are built tough and made to last. All of these features make it clear what to buy when choosing your AR-15 Rifle.