Description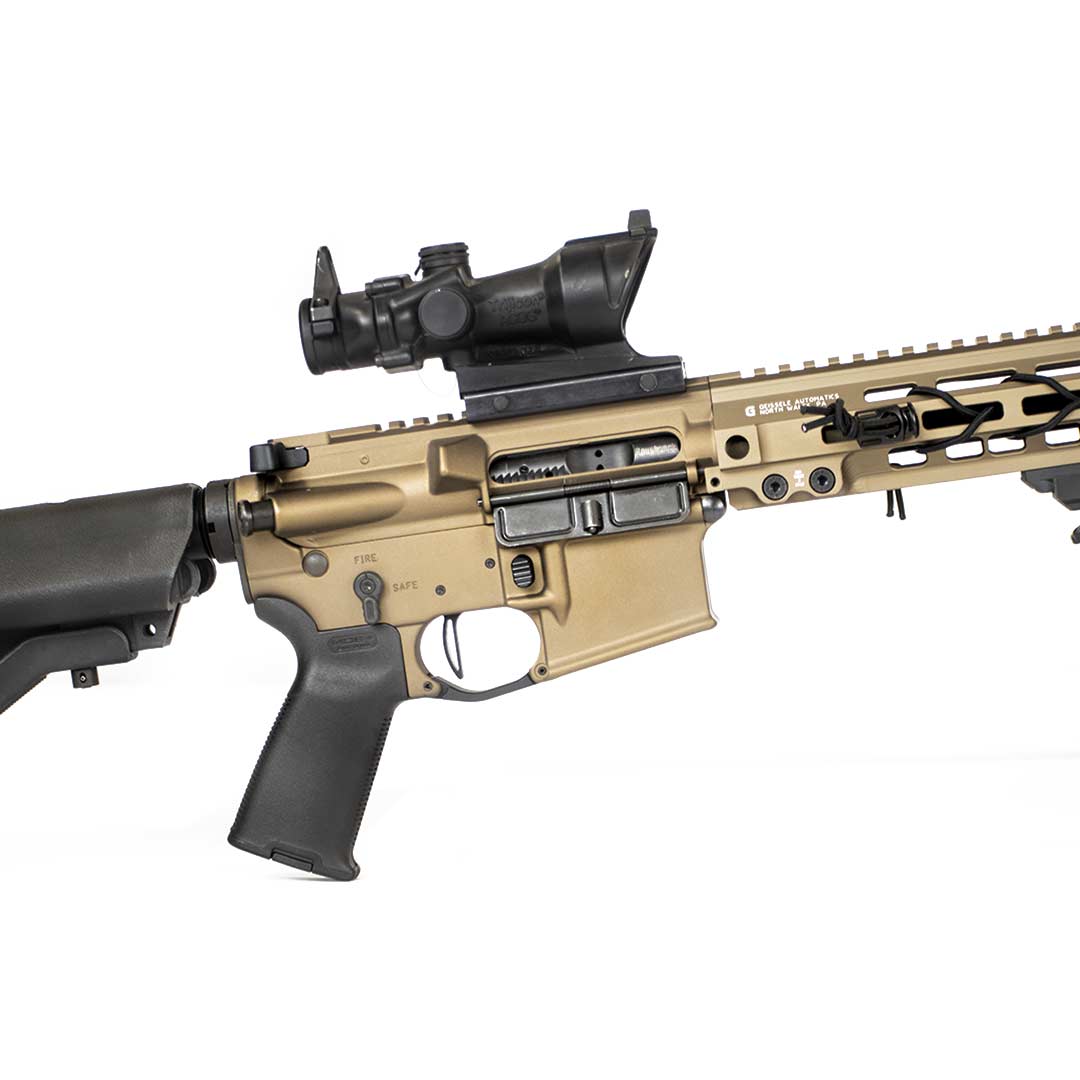 LIMITED LIFETIME WARRANTY
Smooth action, smooth shooting, and supreme accuracy.
M16 Bolt Carrier Group
B5 Systems Buttstock
Troy Sights
Lower and upper receiver are thoroughly checked and fitted for a perfect match, guaranteeing no loose parts and a tight, sturdy rifle.
CMC 3.5 lb Trigger
Battle Arms Development ambidextrous safety selector.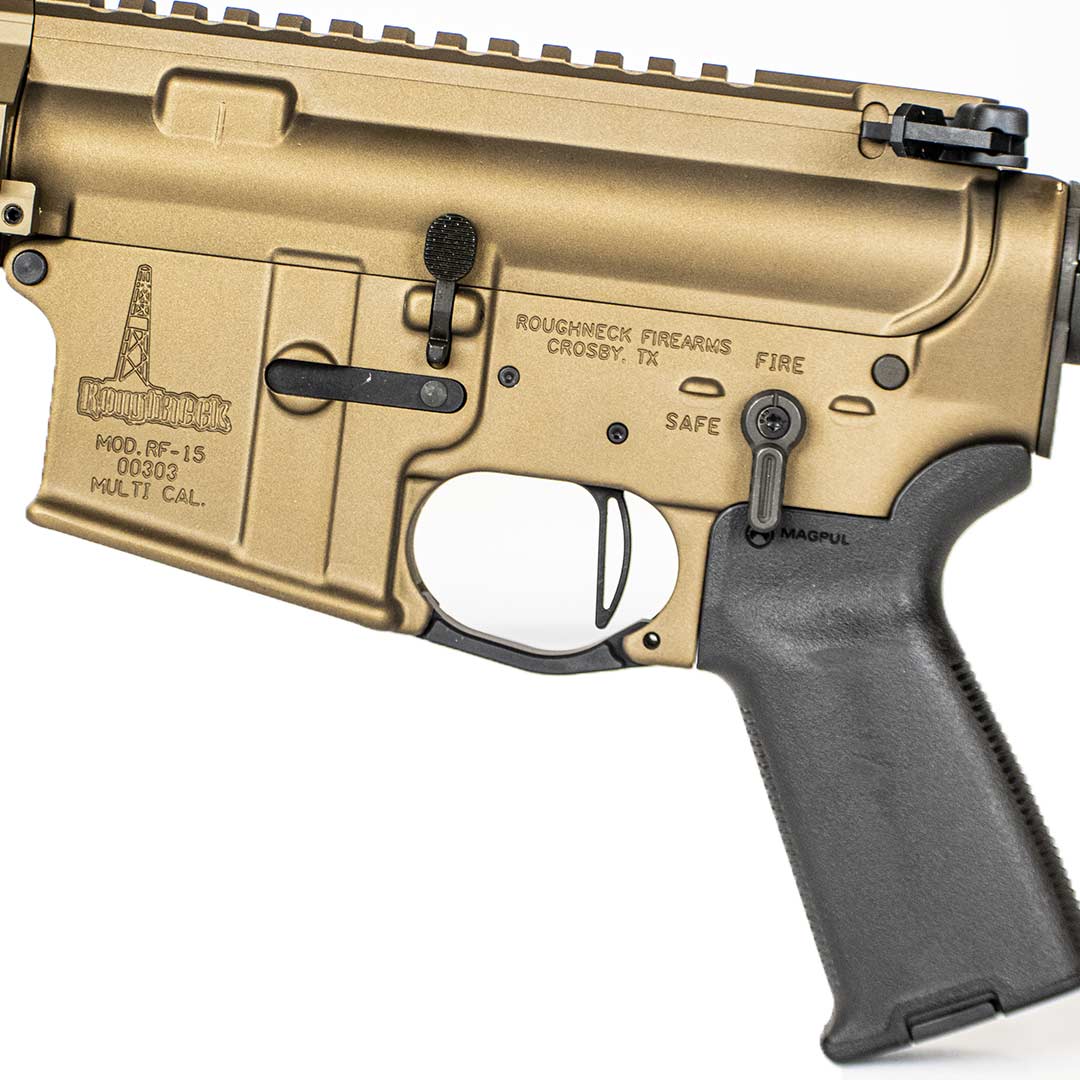 Cerakoted Ceramic Finish in Four Colors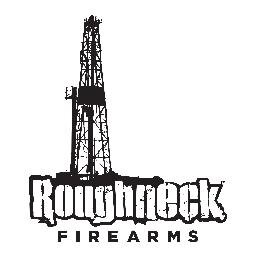 Choose a 14.7" barrel with a pinned and welded muzzle device, or a 16" Match grade barrel
15" Midwest Keymod Rail
Every barrel is hand lapped before shipment.
Pinned gas block for extra durability.
Custom-cut hard case from Patriot Cases
6 magazines
Gun sling
Complete FrogLube system
MSClean Cleaning Kit
T-Shirt
Target from the barrel break-in process for proof of accuracy