Description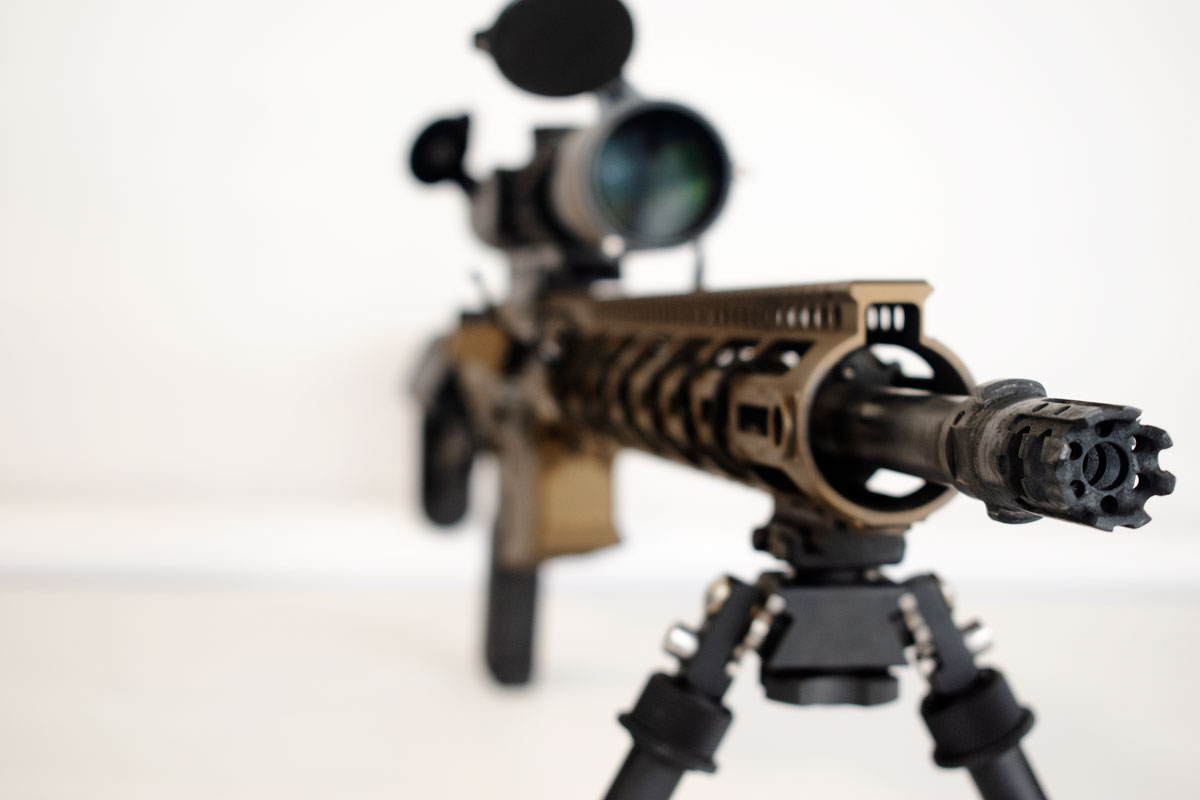 LIMITED LIFETIME WARRANTY
Smooth action, smooth shooting, and supreme accuracy
Comes with Harris Bipod with QD mount
B5 Systems Buttstock
Troy sights with KNS front sight post
M16 bolt carrier and headspaced bolt
Lower and upper receiver are thoroughly checked and fitted for a perfect match, guaranteeing no loose parts and a tight, sturdy rifle.
CMC two stage trigger
Battle Arms Development ambidextrous safety selector.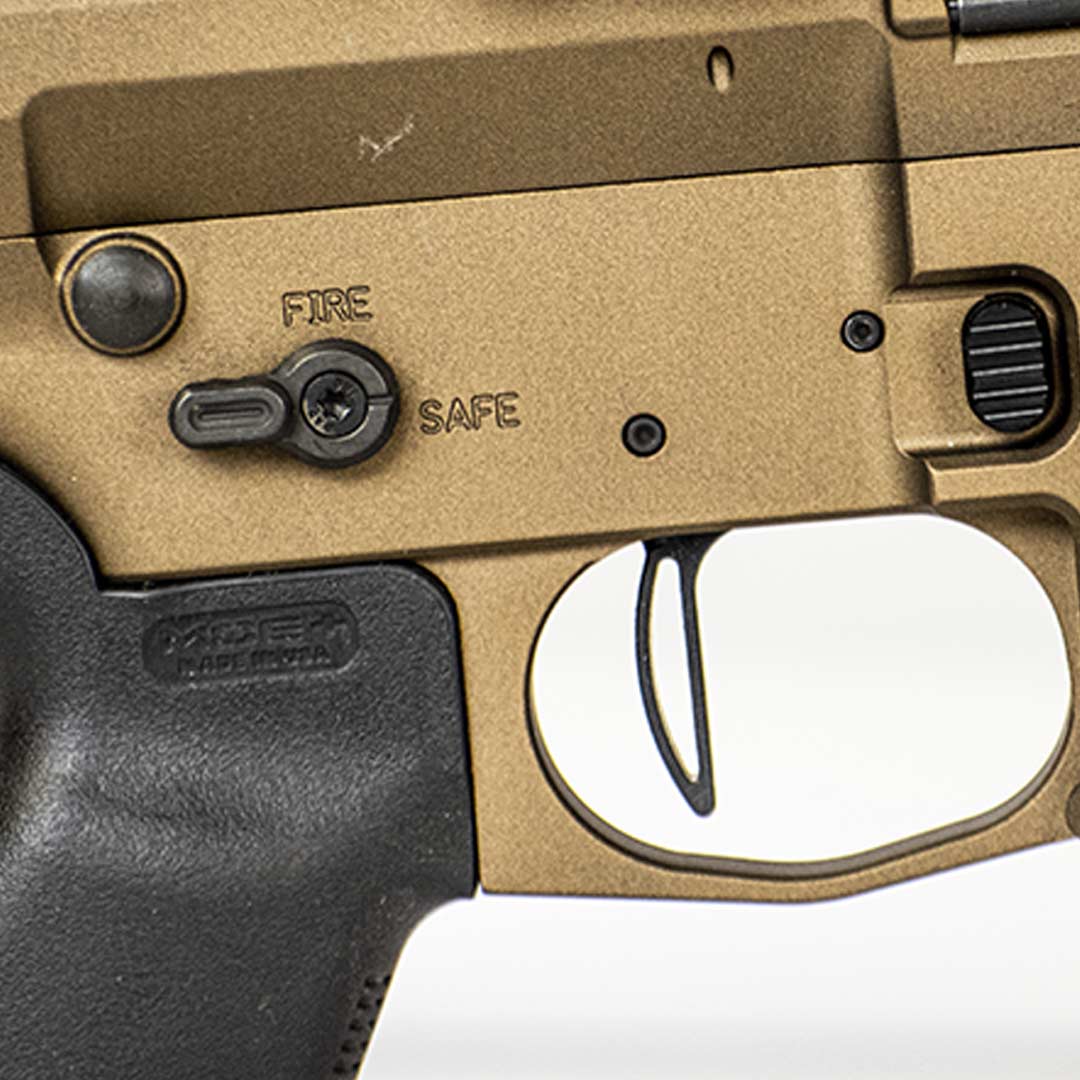 Cerakoted Ceramic Finish in Four Colors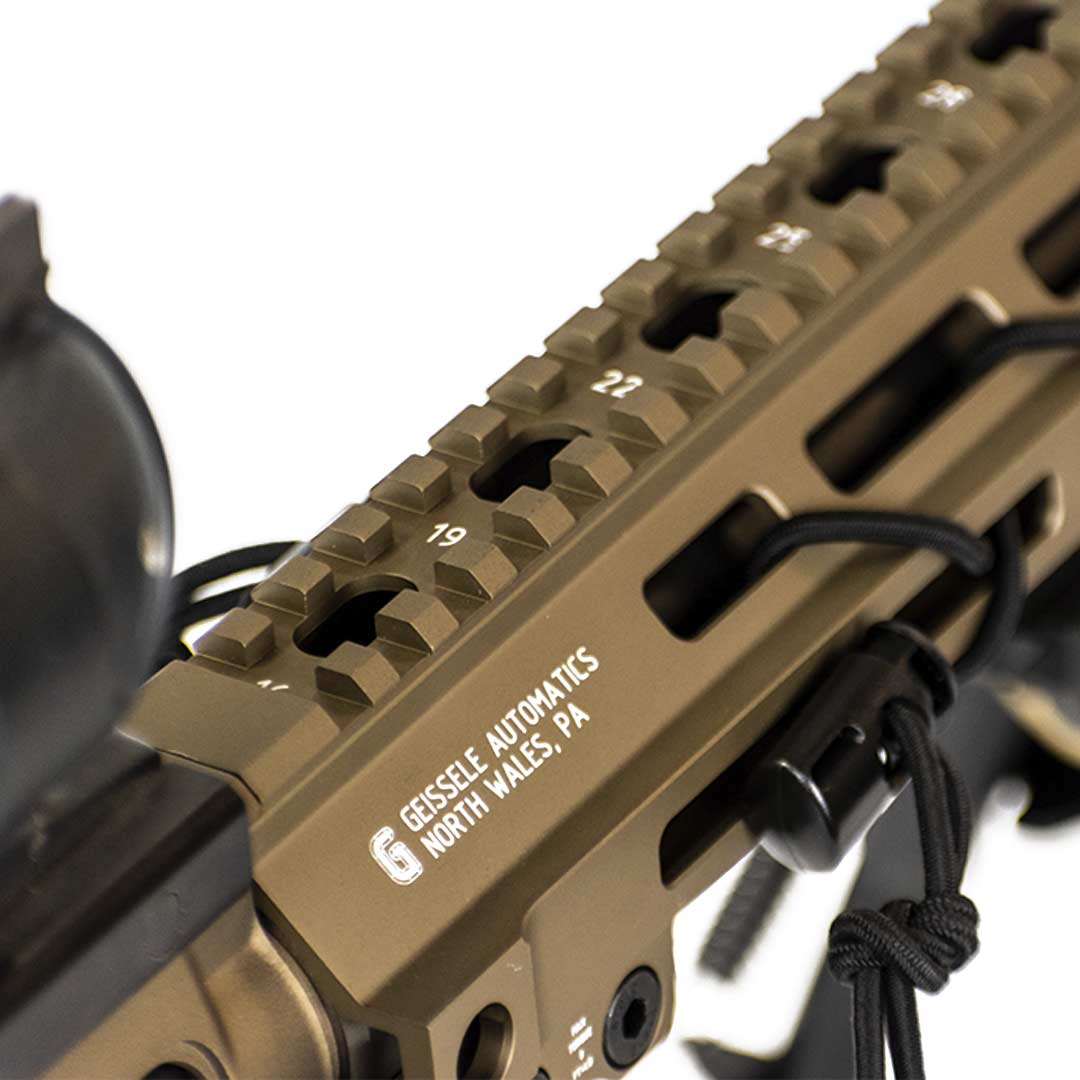 18" Douglas XX barrel blank turned into the MK12 profile.
Lantac Dragon Muzzle Brake
Geiselle Rail System
Every barrel is hand lapped before shipment.
Rifle length gas system.
This barrel has a 1/7 twist ratio, and a pinned gas block for extra durability.
Custom-cut hard case from Patriot Cases
6 magazines
Gun sling
Complete FrogLube system
MSClean Cleaning Kit
T-Shirt
Target from the barrel break-in process for proof of accuracy